An experiment in our Design Studies, pick a word for each category: person, emotion/action & possession.
Mother of three, running & television
.
The most obvious could be the mother is chasing after her three children because they are all misbehaving so to get some time to herself she puts them in front of the television...too obvious?
How about a single
mother of three
lives in a run down area and can't afford to feed her children. In an attempt to put food on the table she tries to steal a
television
in exchange for money but in the middle of the burglary she is disturbed and forced to start
running
away.
By changing the perspective a little we are made to see things in a new light. We as designers need to be able to look past the obvious and look at an object in a different way -sometimes ignoring past experiences.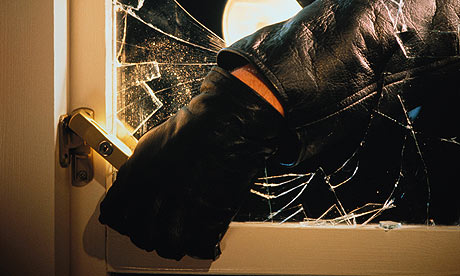 With thanks:
Photo: http://www.getrichslowly.org/images/burglary.gif